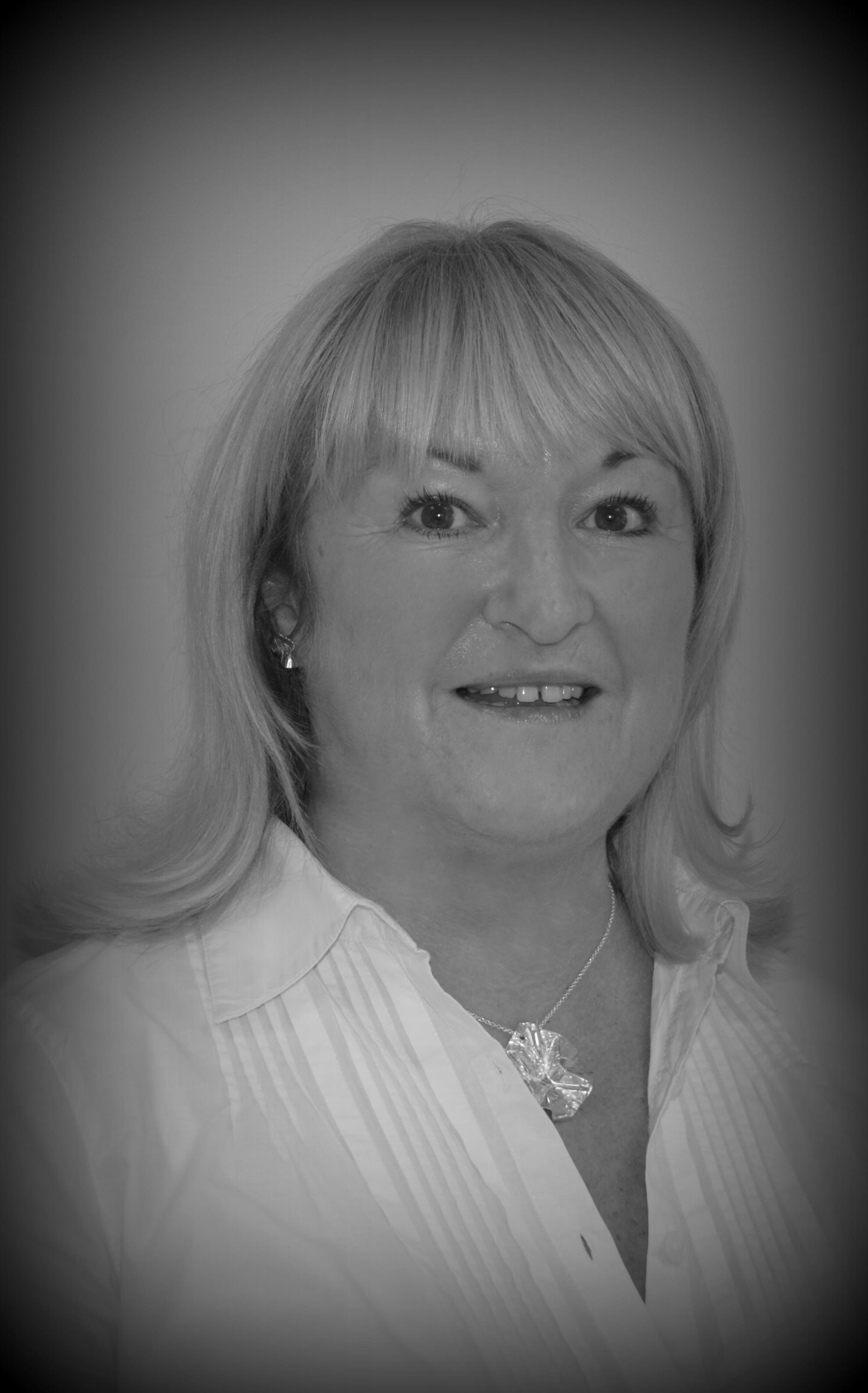 Catrin Jenkins
Managing Partner
Tel: 029 2034 4995
Catrin graduated from UCW (University College Wales, Cardiff) with a degree in Law in 1980. Catrin qualified as a solicitor in 1983 and was one of the founding partners of Francis and Buck in 1995. Catrin was previously a Partner with Eversheds Cardiff. Catrin is the Managing Partner of the firm and with over 35 years of experience in the business Catrin has handled and supervised tens of thousands of residential conveyancing transactions. Catrin takes pride in being professional, approachable and most importantly proactive. Catrin is also a fluent Welsh speaker.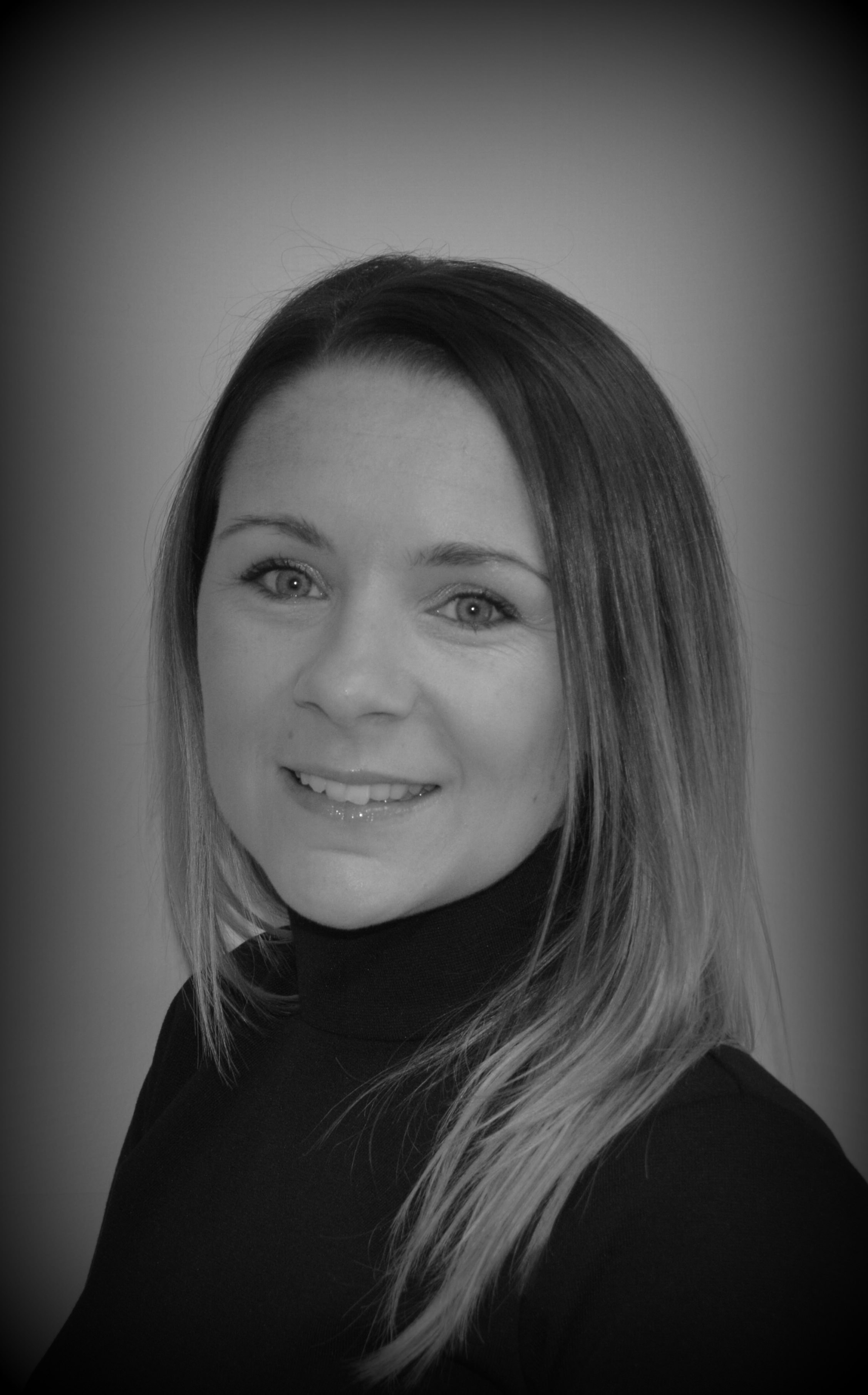 Laura Bailey
Legal Assistant
Tel: 029 2034 4995
Laura completed her legal secretary qualifications in 2002 and has worked in a legal environment since that time joining Francis and Buck in 2012. Laura enjoys all aspect of residential Conveyancing and with her experience undertakes a number of duties within the firm working closely with other members of the team ensuring an efficient support service to all our Clients.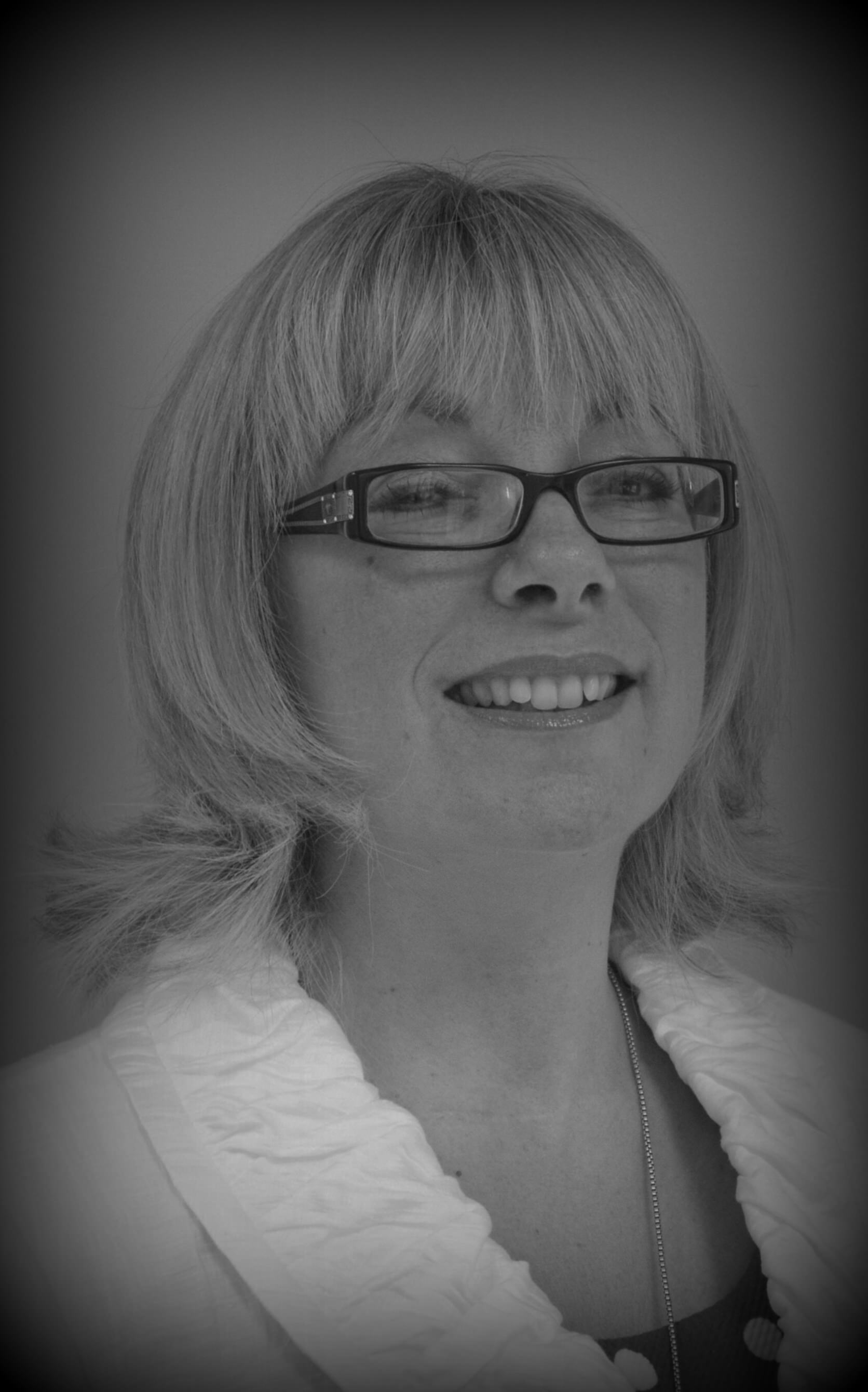 Pippa Farrington
Licensed Conveyancer
Tel: 029 2034 4995
Pippa qualified as a Licensed Conveyancer in 1992 and first joined the firm in 1994. In 2004 Pippa who was already a well-established Licensed Conveyancer left us to enhance her knowledge within the Legal profession and indeed became a Legal Skills Trainer within one of the leading national Conveyancing Firms. Pippa returned to the firm in 2013 and deals with all aspects of residential conveyancing and internal training.